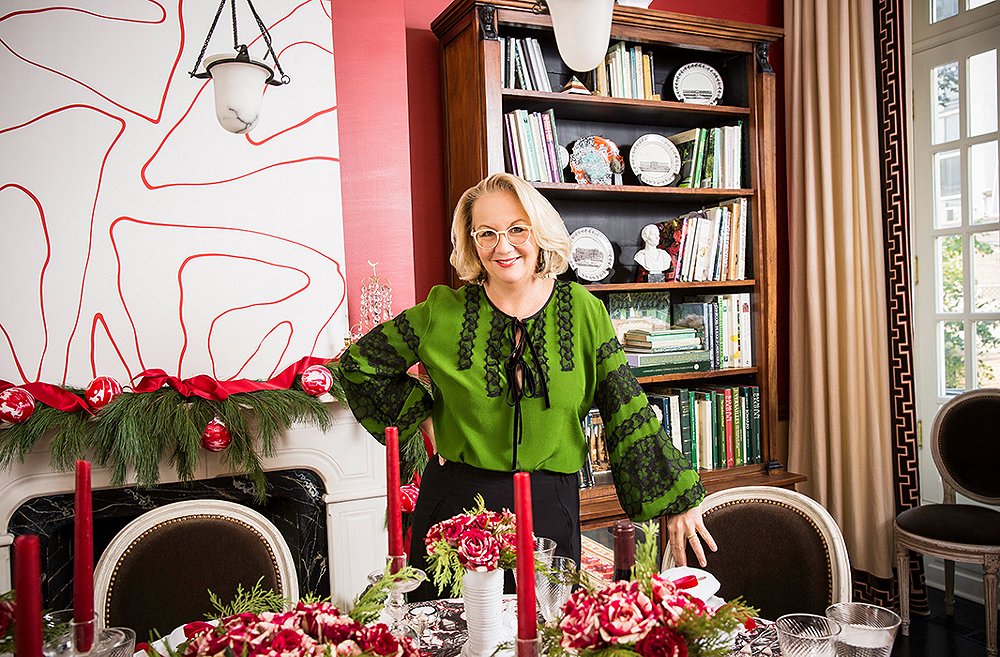 I have been a fan of Alessandra Branca's work for quite some time now, particularly after buying her book "New Classic Interiors" when it was first released in 2009. She has a wonderful sense of style and I can't seem to get enough of the color red, which has become her trademark color. In a photoshoot for One Kings Lane this year, Alessandra shows off her own Victorian home in Chicago that is festively decorated for Christmas. And while we may all be busy tidying up and decorating our own homes in preparation for Christmas, Alessandra has a wonderful bit of advice:
No one's looking for perfection. They're just looking for you. And if you understand that, you'll be the best hostess in the world.   — Alessandra Branca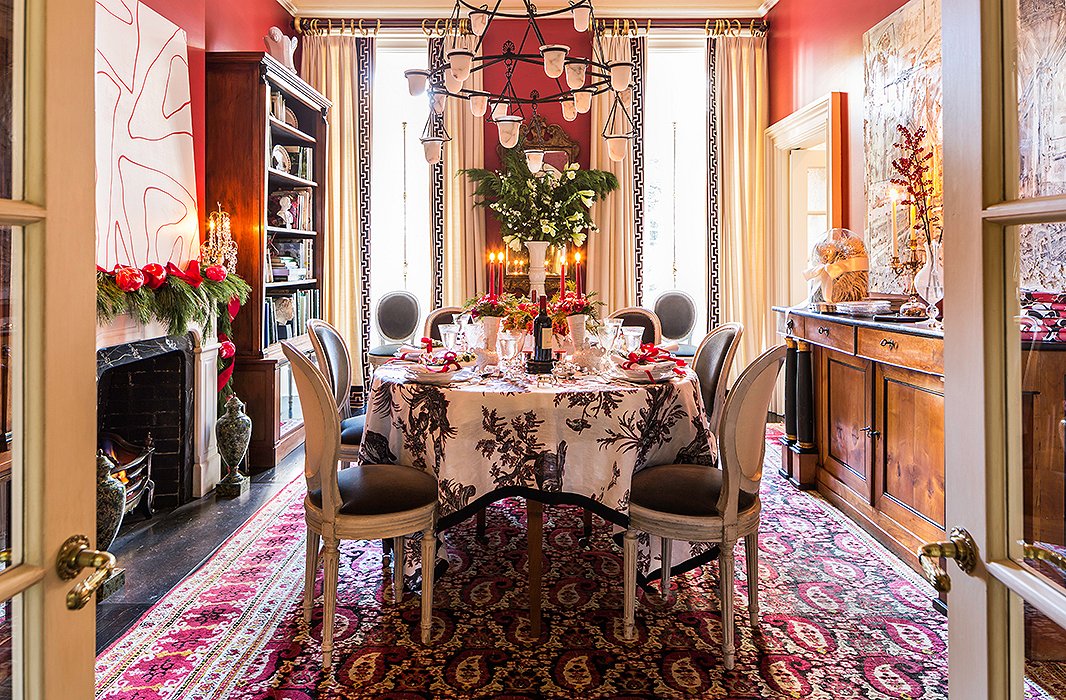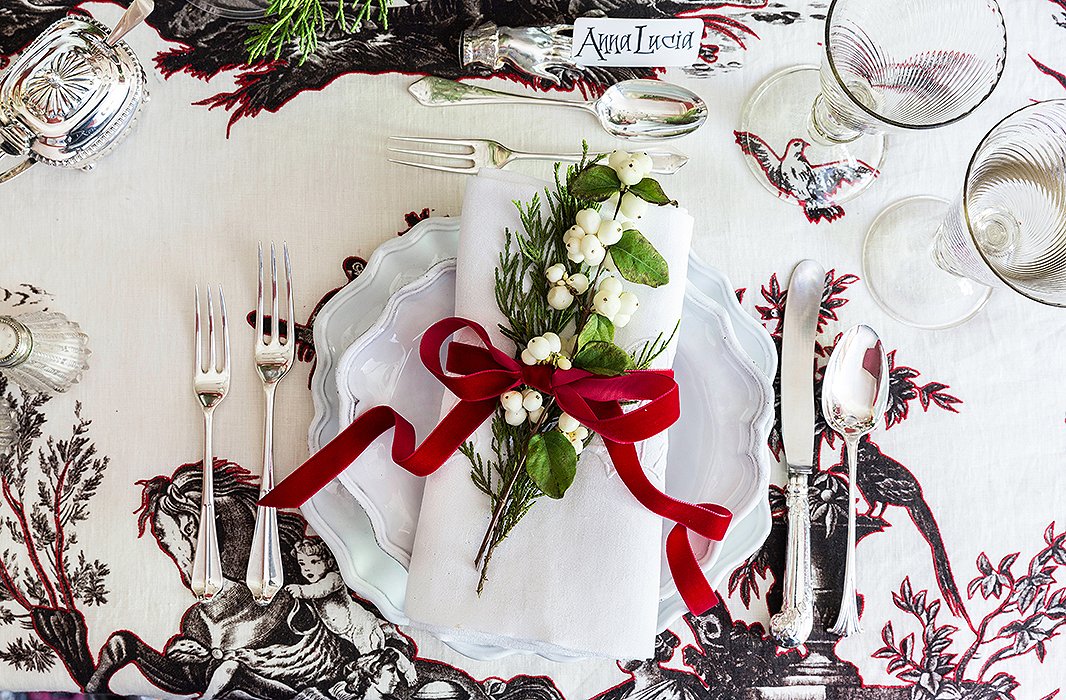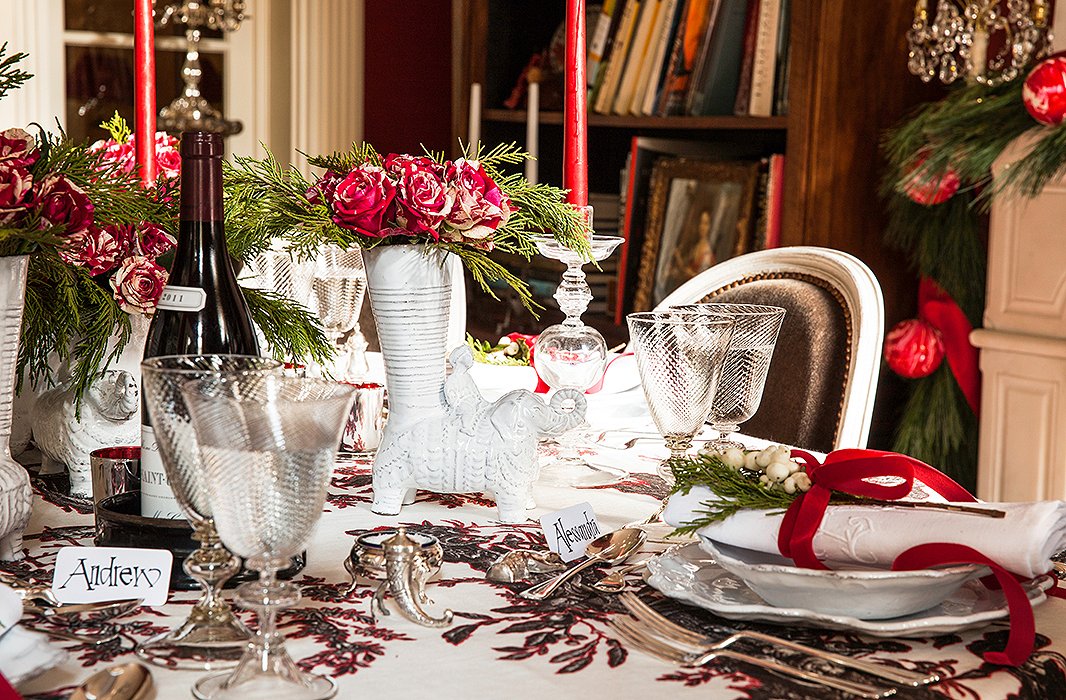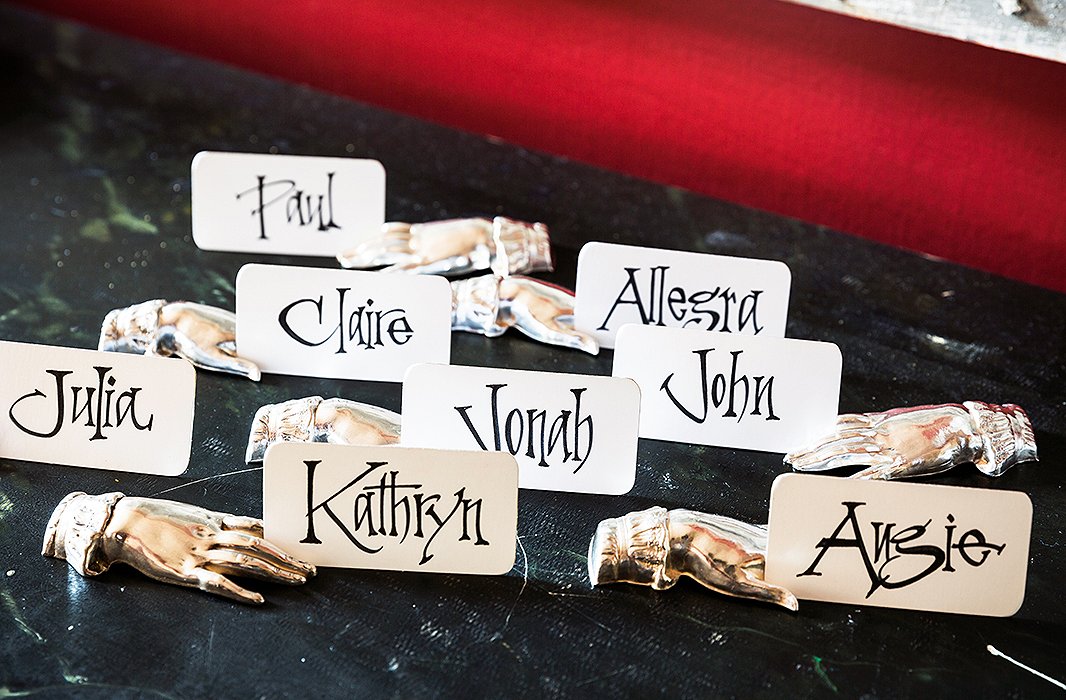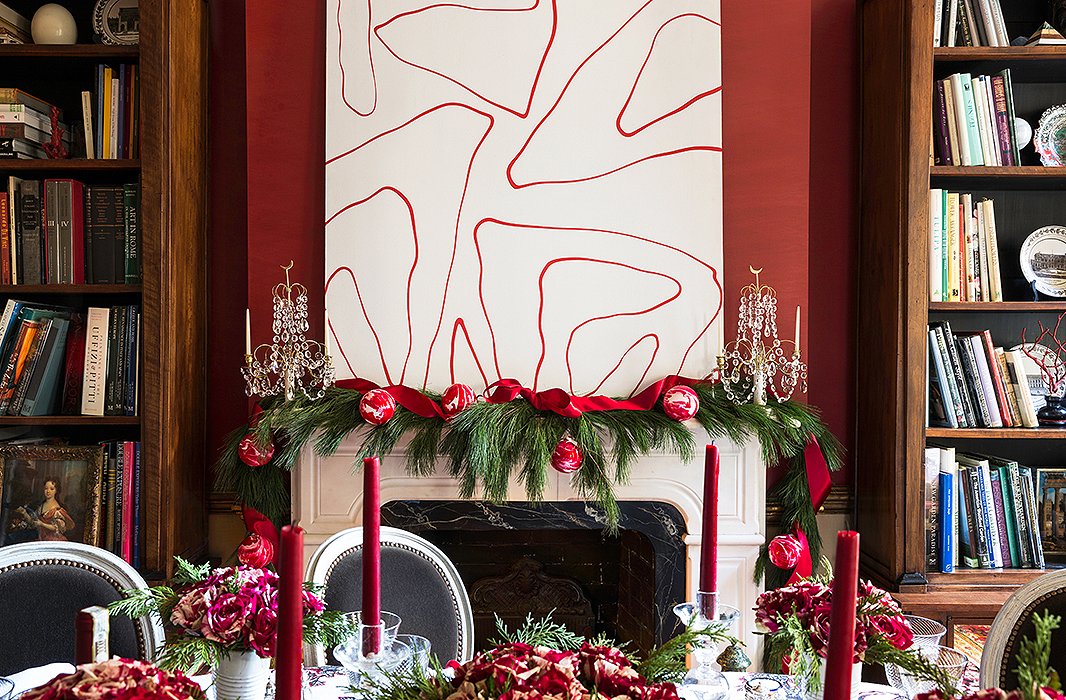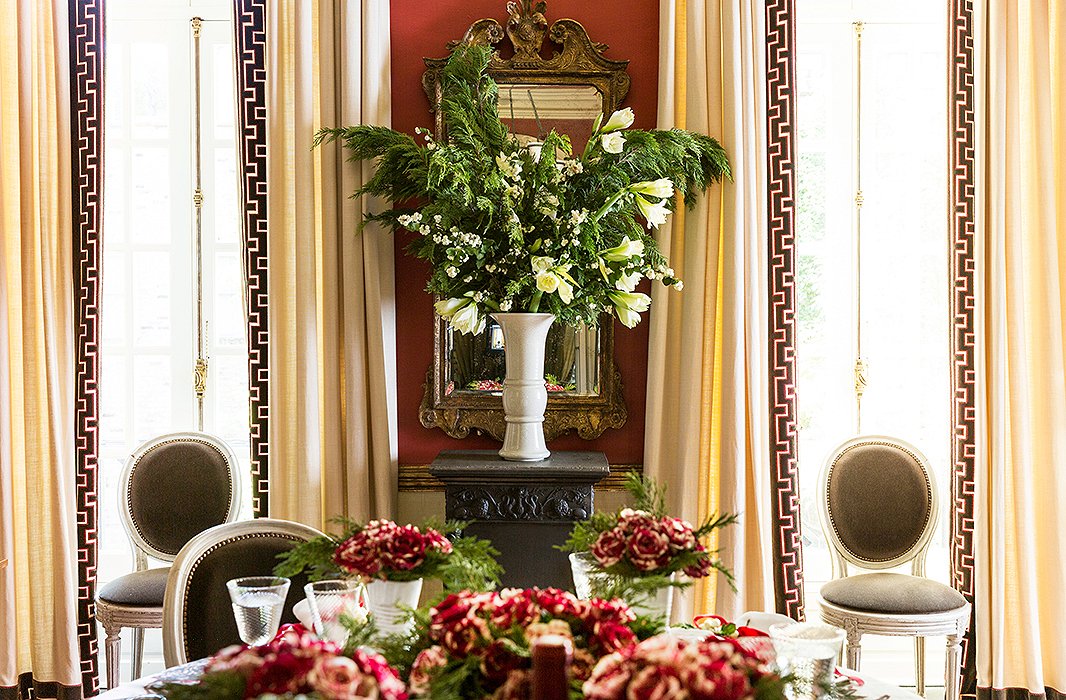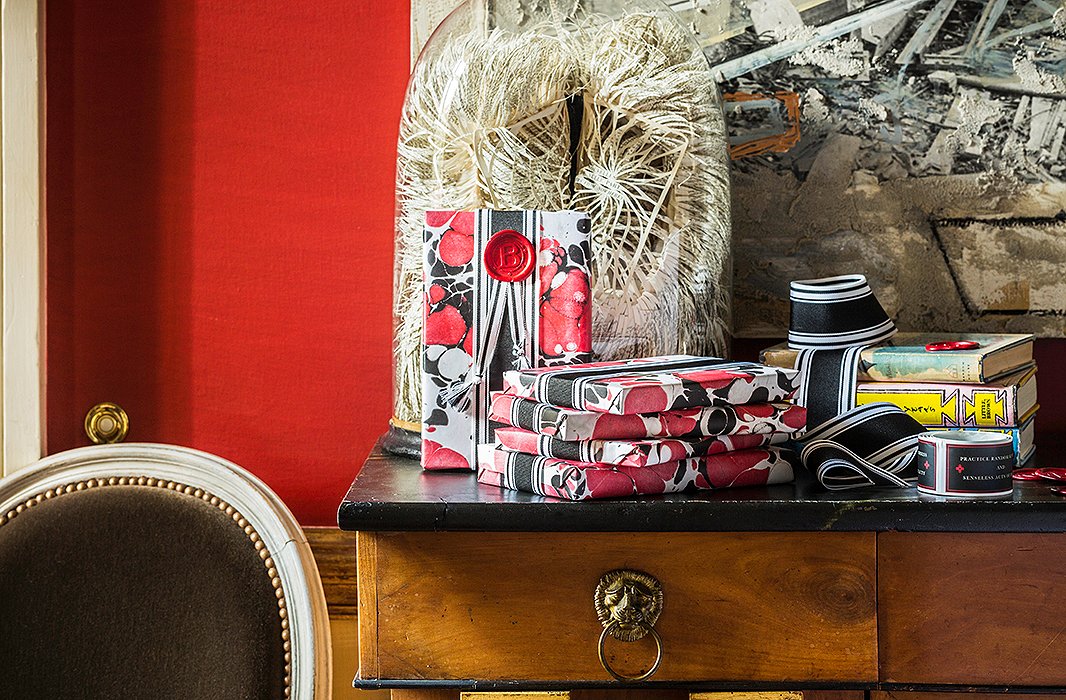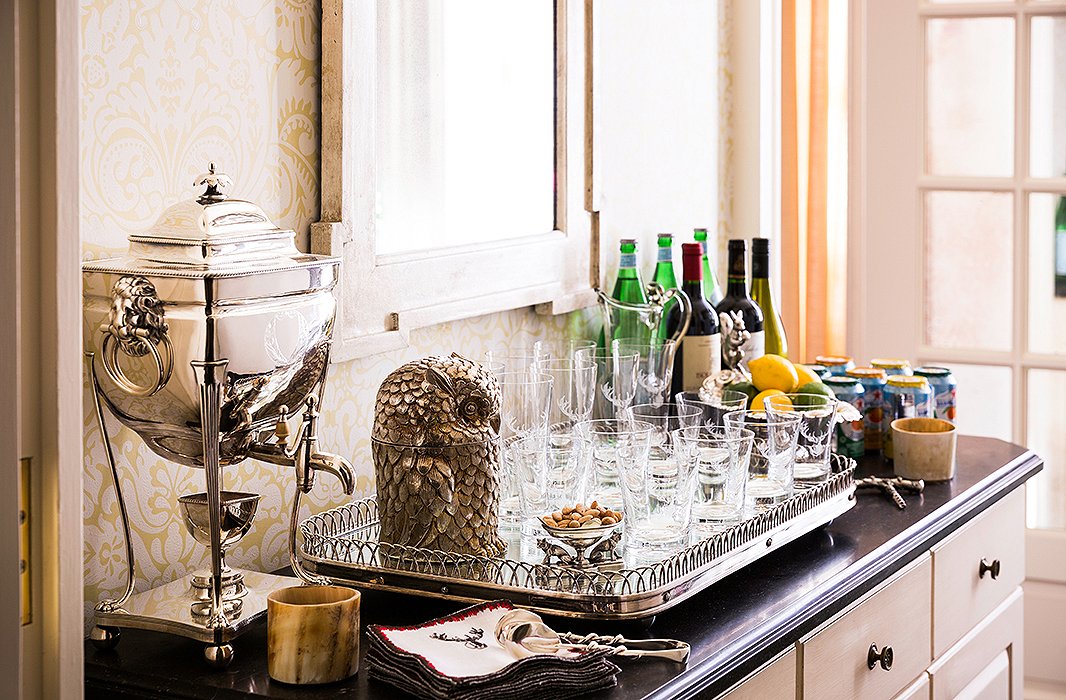 Although One Kings Lane is an affiliate , all opinions in this post are my own.